Industrial Wet Paint Solutions For Raleigh, NC & The Triangle
Wet coat painting is the technical term for classic industrial painting. The wet coat process of metal finishing uses a sprayer or pump to deliver an even, attractive finish. Elite has two wet coat painting booths, allowing us to take on projects of all sizes. Our outstanding attention to detail ensures that your finished product will look better than you can imagine. We serve Raleigh, Durham, Fayetteville and the surrounding areas.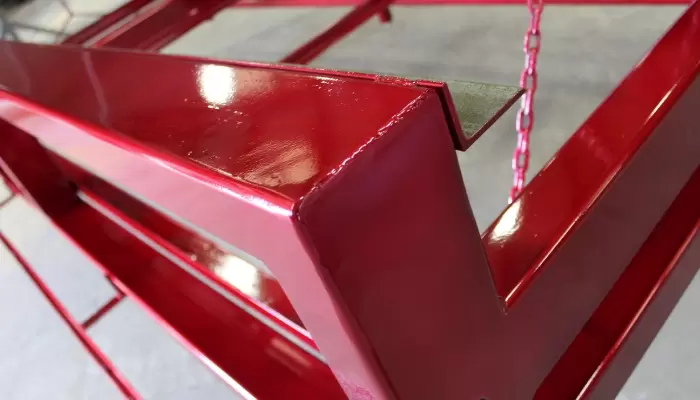 What Are The Benefits Of Wet Coat Painting?
Hire Experts To Ensure Long-Lasting Quality
Depending on the coating selected, wet coat painting can be less durable than powder coating, so it's important to consult an expert when considering which finishing process is best for your project. The highly knowledgeable team at Elite Custom Coatings is happy to answer your questions and give you a reliable recommendation of the right coating for your application. Send us a message online or call 919-662-8777 today!