Custom Commercial Powder Coatings Serving Raleigh, NC
From commercial to individual projects, Call Elite Custom Coatings for beautiful custom coating services that lasts. We have state-of-the-art equipment and highly trained technicians that ensure a perfect, durable application every time.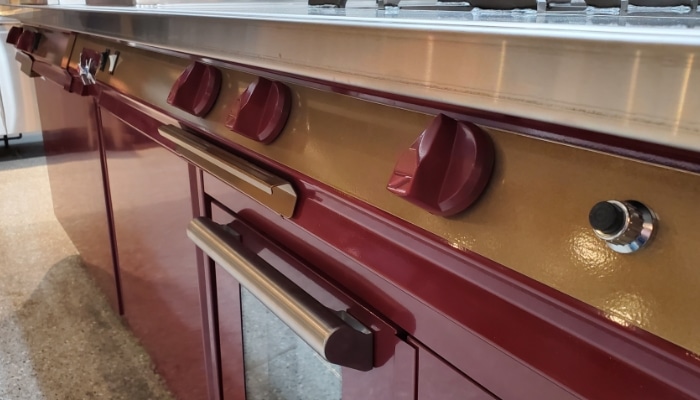 Professional Services With A Quality Unlike Any Other
At Elite Custom Coatings we believe "if you can bring it, we can coat it." To live up to that promise we offer a range of preparations and coating methods so we're ready for whatever you bring us.
Industrial equipment has its special coating requirements. Elite Custom Coatings has one of the largest industrial powder ovens in the state. This ensures we can take on anything regardless of size.
We custom coat:
With three paint booths, Elite can easily do traditional wet coat painting for any project.
Powder coating is a highly durable coating method that produces a thick, color-fast application with a perfectly even finish.
Sandblasting is the preferred method of evening out the surface of metal before painting. We can fully prepare your equipment for painting.
If You've Got Something To Coat, We Want It
Whether wet coating or powder, our experts can give your materials a beautiful, long-lasting and durable look. Ready to start a project? Let us know so we can discuss your options. Message us online or call 919-662-8777 for a consultation today!