Raleigh, NC's Powder Coating & Specialty Coating Experts
Elite Custom Coatings provides high-quality coating and painting services to businesses, institutions and municipalities throughout North Carolina. Our newly expanded 22,000 square foot powder coating and specialty painting facility features state-of-the art tools including oversized paint booths, drive-through easy pick-up/drop off and equipment. From individual restoration projects to large commercial jobs, our experienced team will go above and beyond to meet your expectations.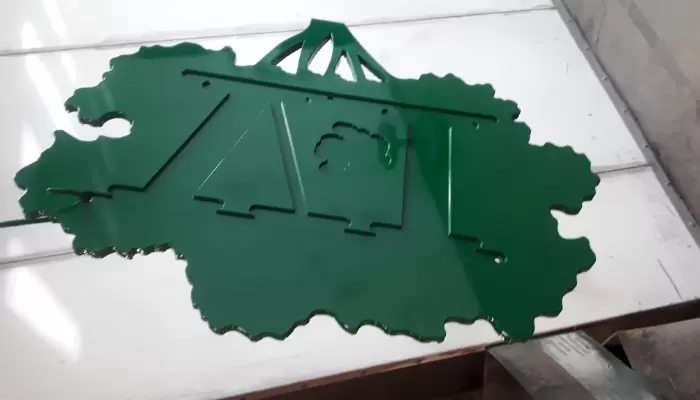 A Cutting Edge Facility To Make Your Project A Success
Our state of the art facility features painting booths for wet coat and CARC painting, and one of the largest powder coating ovens in the area—1,500,000 BTU! Let your imagination run wild. No matter what your specialty coating goals are, Elite Custom Coatings can provide the correct coating for your application.
We cover military equipment, construction equipment, industrial equipment, generator covers, fences—if you can think of it, Elite can apply a specialty coating to it. With our virtually unlimited color and texture options, our custom coating work is limited only by your imagination. We are in the business of making your vision a reality.
For Your Coating Needs, Don't Hire Just Any Company. Hire One That's Elite.
At Elite Custom Coatings, our number one goal is your satisfaction. Whatever your job, we'll approach it with the same commitment to quality and precision we bring to all our work. That's why we're the best in the business, and why you should contact us about your project today. Send us a message online or call 919-662-8777 to get started!