If You Can Bring It, We Can Coat It
Powder coating is used on a wide array of products. More and more companies specify powder coatings for a high-quality, durable finish, allowing for maximized production, improved efficiencies and simplified environmental compliance. Elite Custom Coatings has one of the largest ovens in the area and can handle powder coating projects of virtually any size. If powder coating is not the right solution, we also have a wet-coat paint department that can cover items made of plastic and other non-metal materials up to 45′ long.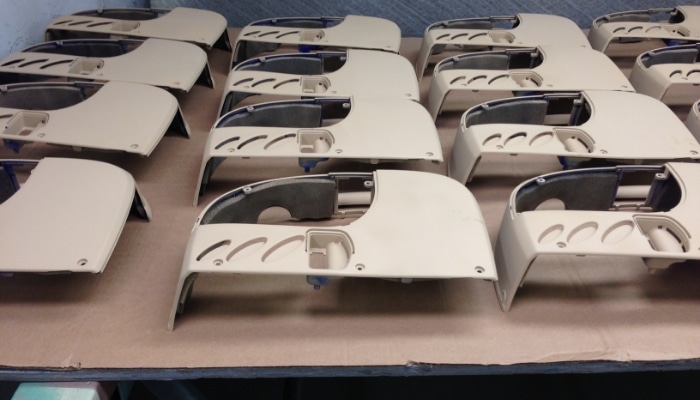 A Small List Of Things We've Coated
Got Something You Need Coated? We've Got The Solution!
Our experts have seen it all and done it all, so whatever your job, we can handle it with precision, care and extraordinary craftsmanship. Message us online or give us a call at 919-662-8777 today to speak with one of our experts!