A Proven Process Perfect For Your Raleigh, NC Area Job
No matter who you contact for powder coating services in the Triangle area, you expect a clean, high-quality finish. What sets Elite Custom Coatings apart from our competition is that we take a different approach to powder coating, giving you better results that last longer.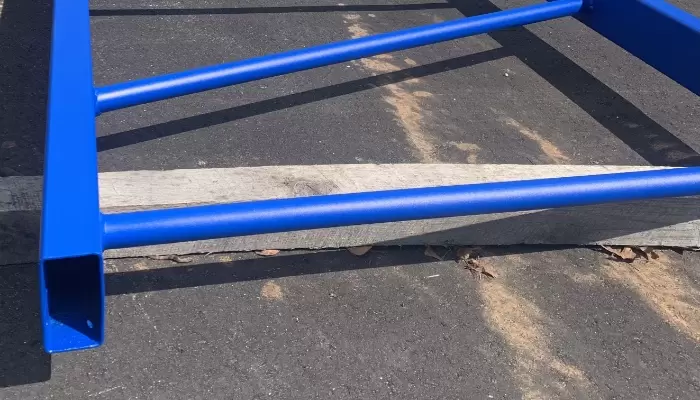 We're The Best At What We Do. Here's How We Do It.
Generally, powder coasting is a three-step process:
Pre-treatment to prepare the surface
Electrostatic Spray Deposition (ESD)
Curing in the oven to achieve molecular bonding
Elite's approach is different from the very first step. Most powder coating providers use pressure washing to pre-treat and prepare the surface for powder coating. However, power washing may not remove all the dirt, oils, grease, etc. that may be on the surface.
Elite, on the other hand, uses a highly effective steam cleaning method to guarantee that there are no contaminants on the surface to be coated. This means that the powder coating will better adhere during electrostatic spray deposition, leaving you with a smoother, more beautiful result after curing.
Put Our Process To Work For You
Elite Custom Coatings takes the process of coating application very seriously and does not cut corners. We want you to have the professional results you desire. Message us online or call 919-662-8777 to speak with an Elite professional today!