Beautify & Protect Your Metal With Expert Powder Coating In Raleigh, NC
Powder coating is the preferred choice for durable paint with an attractive finish. From our state-of-the-art facility in Raleigh, NC Elite Custom Coatings provides professional powder coating services that are second to none. Whatever metal structure you need coated, our experts can get the job done with quality that will blow you away.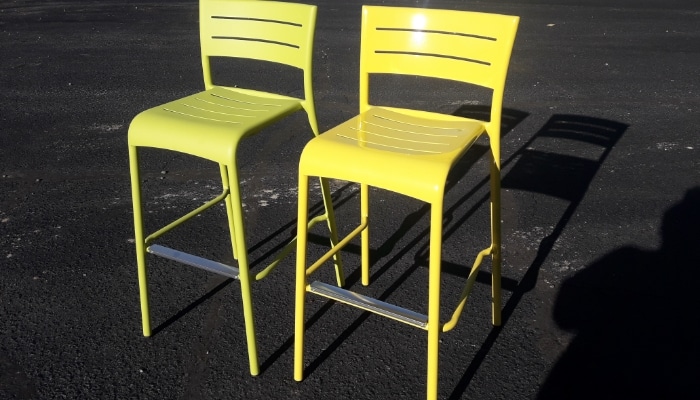 Why Should I Go With Powder Coating?
Powder coating is:
When you select powder coating, you are not limiting yourself to one type of finish or color. Powder coating can accomplish looks that are:
What Items Can Elite Powder Coat?
If you can think of it, we can probably coat it. So long as it can conduct an electrical charge, it can be powder coated. Most substrates that are powder coated are iron, steel or aluminum. This includes:
When You Want The Best, Call The Best
Elite Custom Coatings is the Triangle's premier specialty coating facility. We are the professional's choice in powder coating and several other paint services. Our experienced team will go above and beyond to meet your expectations. With our virtually unlimited color and texture options, our work is limited only by your imagination. For a consultation, message us online or call 919-662-8777 today!